Agent Referral Program
You know people we don't know, but they are people we would love to know! Are you well connected in some niche market where you know a lot of people who throw events? Maybe you've run your own event on Multipass, maybe you've purchased a ticket on it. Either way, we would love to welcome you to our referral program.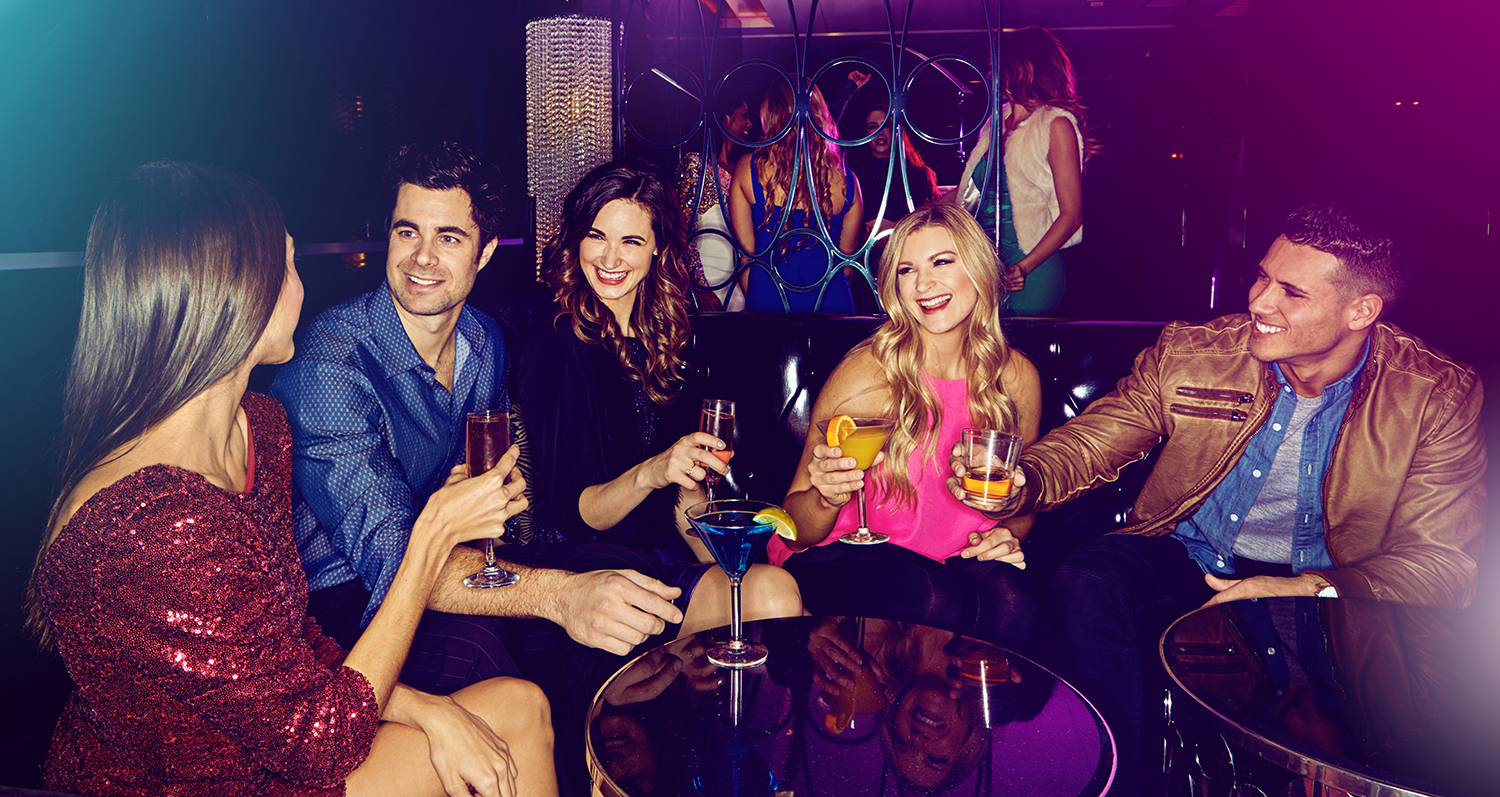 What You Do
Believe in Multipass and what we offer
Talk to your friends and your network
When people need a solution for event ticketing or membership management, give them your custom link, or have them scan your Multipass Agent QR code card
Check in with them occasionally and help us help them! The longer they're happy and working with us, the longer you get paid!
What You Get
Share in the revenue we make for anyone you refer
All events, all membership fees
Get paid monthly
Represent with your exclusive agent card
Get Started!
Email [email protected] or call 720-761-8113 to get started
After approval, link your bank account for receiving payouts
Send people your link or let them scan your card!
Apply today