Event Ticketing
Multipass ™ is a self-managed ticketing platform that provides promoters, venues, nonprofits, and festivals the ability to sell tickets, market their events, run and manage groups, and charge subscriptions for memberships or patrons.

Get paid up front for all of your ticket sales. Use our promoter tools to let others sell tickets for you, and automatically pay them out. Have people sign waivers electronically as you scan their tickets!

Our services can use QR codes, branded access cards, or traditional guest lists with an efficient modern twist. You can use MP to notify your audience about last minute opportunities, even on a busy weekend night.

Multipass is all you need to manage your events with ease. Plus you can share the love as a Multipass Agent and make referral commissions, and we donate to worthy causes with every transaction!
Create a Free Account to get Started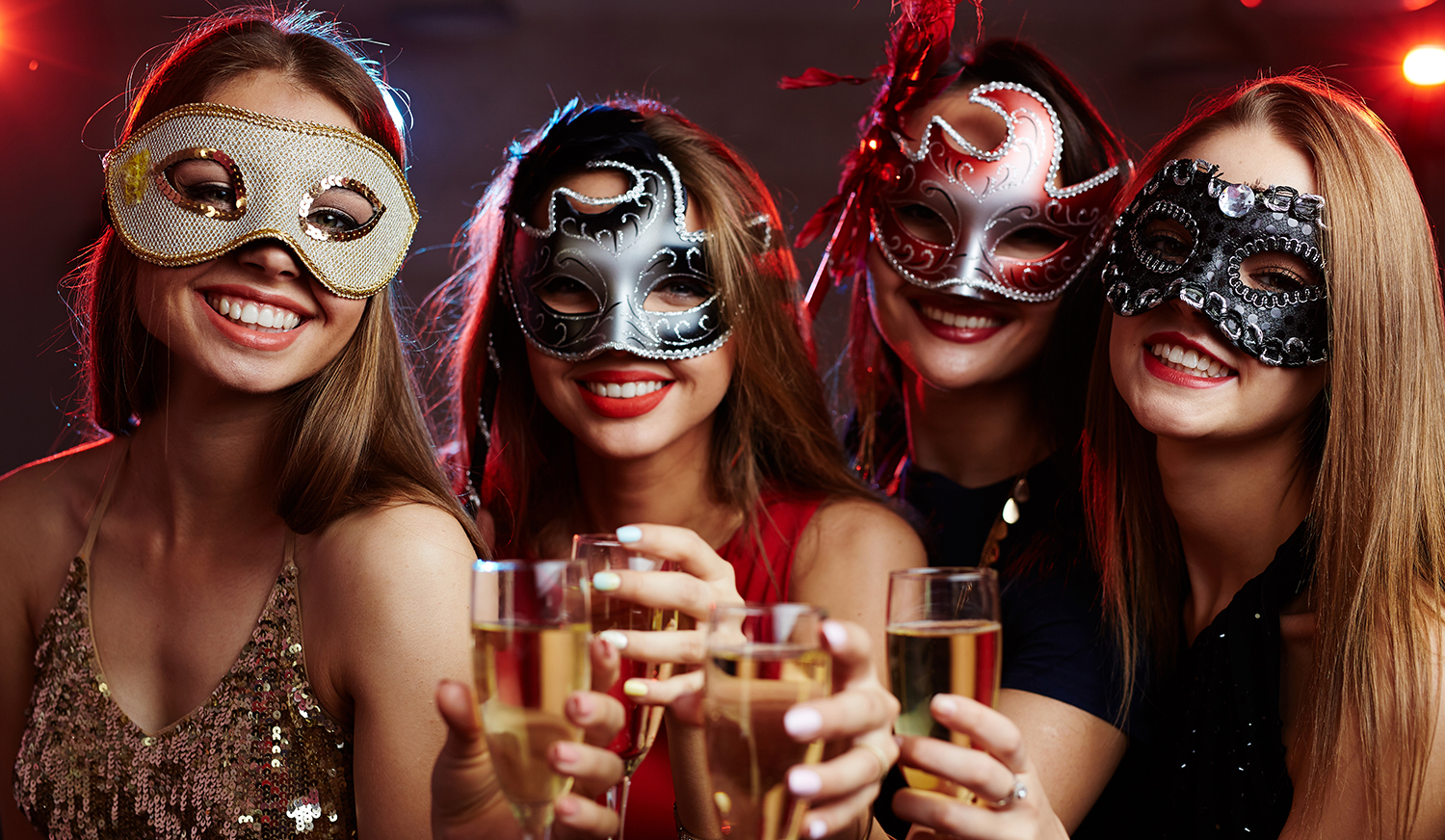 Show Me The Money
Ticket sales are paid out in full, at time of purchase!
Free Events have no fees. Optionally request donations
Low Fees: No setup fees. 5% + $1.29, which includes credit card processing
Tiers and Payouts
Set up multiple ticketing price tiers for your event
Optional password protection or promo codes
Charge and get paid conveniently.
Get paid out in full, real time, when tickets are sold.
Selling Tickets
Use our promoter tools for expanded reach and automatic promoter payout
Sell one or more types and prices of tickets
Time-limited sales
Sell package deals (e.g. four tickets and a table)
Pre-sales for event merchandise
Attendees can share or transfer tickets, if you allow
Event Entry
Your customers can use their phone app, a printed/digital QR (email, app, printed)
Let people e-sign waivers as you scan their tickets!
Use Multipass cards (optional co-branding) for identification and ticket access
Cards have unique QR codes and NFC chips.
Use the mobile app to scan and sell tickets at the door.
Accept cash, cards, or other payments. Door sales paid in full immediately. (iOS/Android)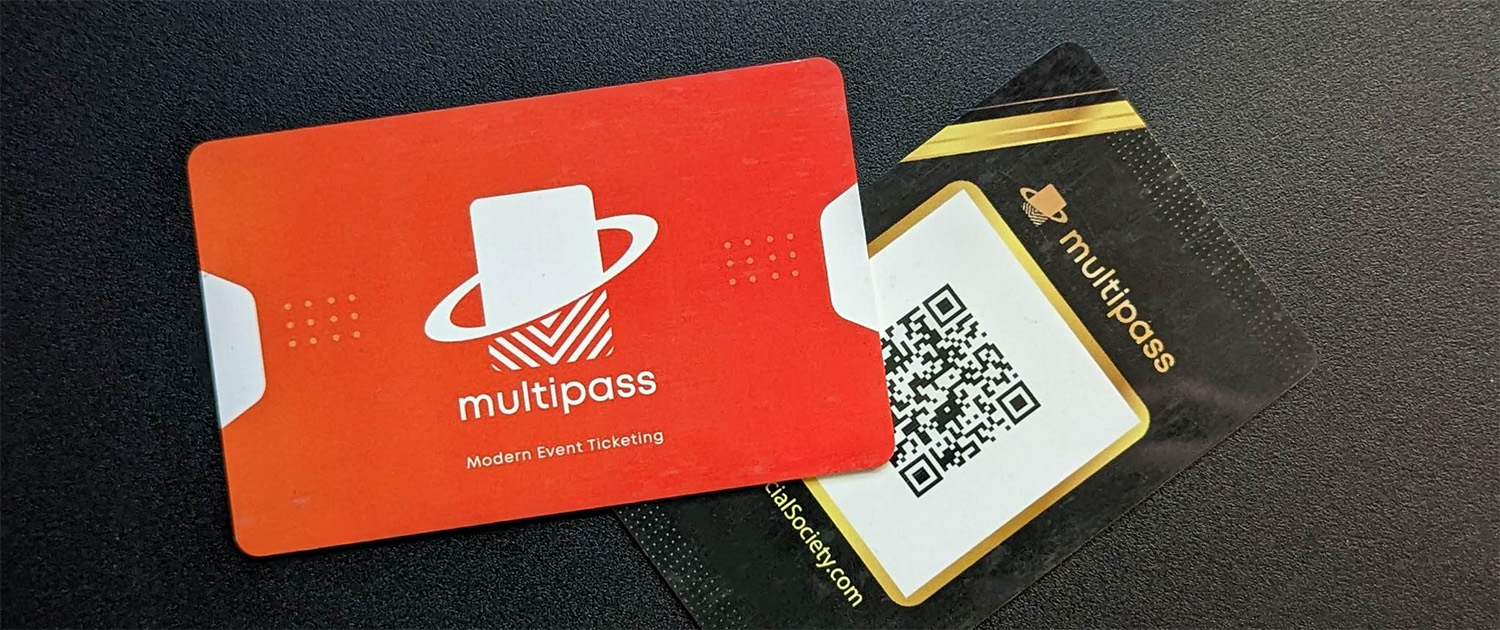 Membership Features
Member signup and management
Set up custom membership applications, require referals, vet your members
Import your members
Choose to provide tickets or events accessible only to members.
Set up automatic recurring membership billing.
Membership dues are paid in-full, immediately, to your account
Great for after-hours clubs and private organizations!
Communication
SMS and email marketing to your group or event.
Last minutes changes can be texted to attendees.
Exports for CRM integration.
Easy sync with your existing MailChimp account for event attendees or group members.
Good for Business
Payments processed through Stripe.com. We never touch card numbers, ensuring card safety. Stripe is a leader in PCI-compliant payments.
Review your sales data, promotion code usage, ticket tier breakdown, revenue, and more.
Support: Live customer support via phone, chat, email
The Human Touch
We can help you set up your first event, customize ticket types, set up promo codes, work with your requested features, provide customizable group and ticket pages, work directly with ticket buyers to process refunds, and more. With live support over phone, email, text... you will experience humanity as you set up your event!
Create a Free Account to get Started